Whether you want to be a lazy bit@h and prepare one of our favorites, or spend some time searching through our collection of over 1,000 recipes, you're guaranteed to make a meal your friends and family will beg to be bent over and bit@hslapped for.
---
---

This content is only for Megabit@hes! Gain access to our premium recipes, cooking tips and get a lifetime 10%...
Wanna Get Our Newest Recipes Delivered to Your Email Inbox? Sign Up Here, Bit@h!
WHAT DO YOU WANT TO COOK, BIT@H
?
SEARCH USING YOUR OWN TERM
OR NARROW DOWN OUR ENTIRE RECIPE COLLECTION BY
Course, Cuisine, Skill Level, Spice Blend, Type Of Dish, Holiday Recipes, Leftover Recipes or "Too Lazy To Start From Scratch" (section for pre-packaged foods)
For example, if you're looking to make an Asian Entrée that is rated Dumb Ass*, you would search like this.
*SKILL LEVELS
DUMB Ass – Easiest recipes | LITTLE CHEF THAT Could – Medium Recipes | ARE YOU F@%KING KIDDING Me? – Most Difficult Recipes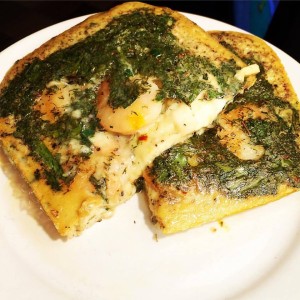 Herb Shrimp & Eggs with Gruyere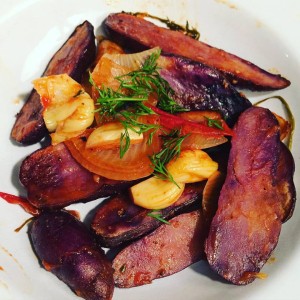 Pan-Roasted Sherry Tomato Garlic Fingerling Potatoes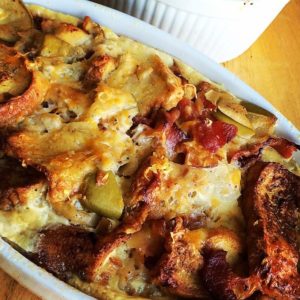 French Toast, Apple, Bacon & Cheddar Bread Pudding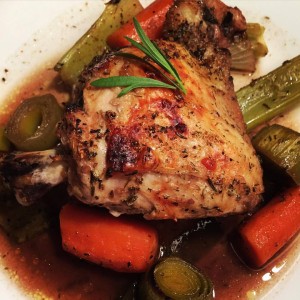 Port Cajun Pan-Roasted Chicken with Potatoes, Carrots & Leeks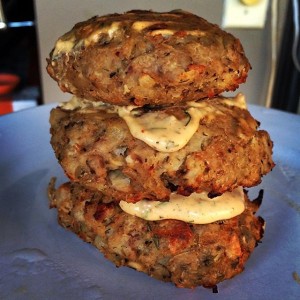 Cajun Mahi Mahi and Potato Cakes with Homemade Remoulade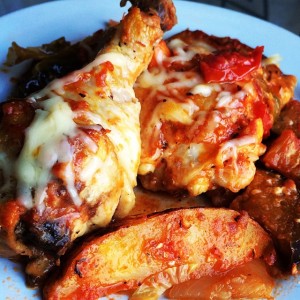 Chicken in a Spicy Eggplant & Tomato Sauce with Potatoes
Pan Roasted Eggplant Milanese in a Garlic White Wine Sauce
Shrimp in a Garlic White Wine Sauce Over Rice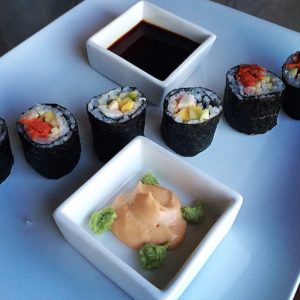 Smoked Salmon and Apple Sushi with Spicy Asian Mayo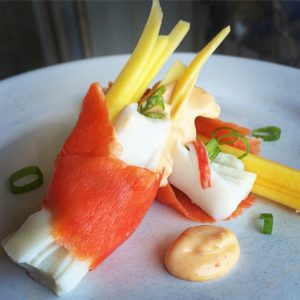 Smoked Salmon, Crab and Mango Wraps with Spicy Asian Mayo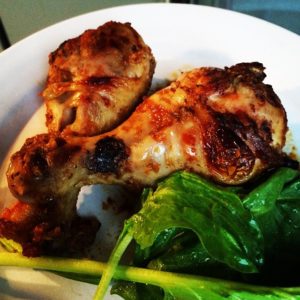 Papaya Bourbon Jerk Chicken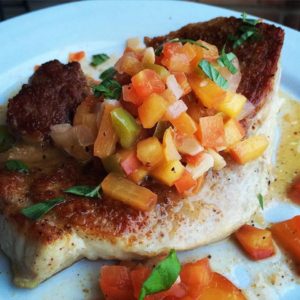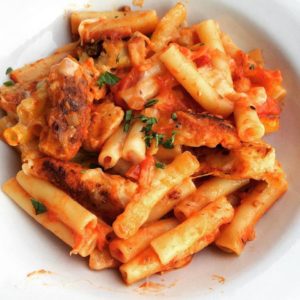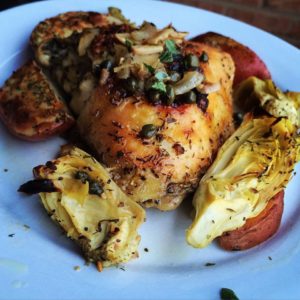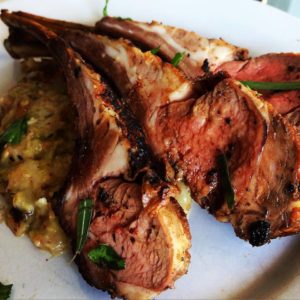 Dijon Mustard & Brown Sugar, Herb Lamb Marinade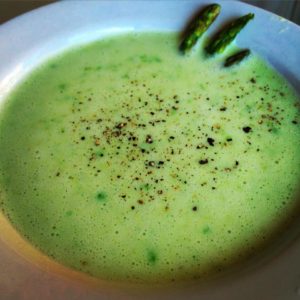 Asparagus & Sweet Pea Soup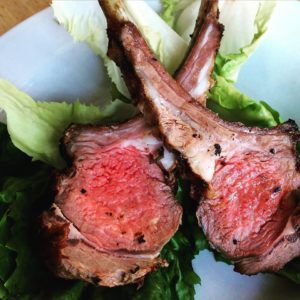 Olive, Garlic & Herb Lamb Marinade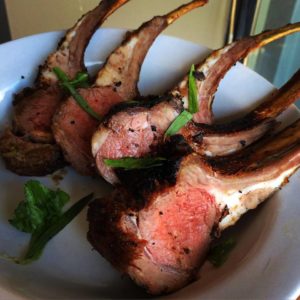 Balsamic, Honey & Worcestershire Reduction for Lamb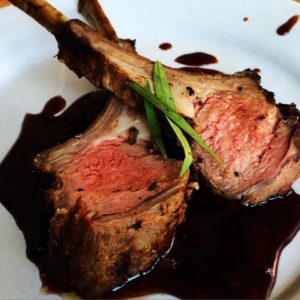 Balsamic, Apricot & Cumin Reduction For Lamb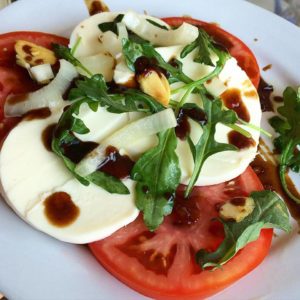 Wilted Arugula, Tomato & Mozzarella Salad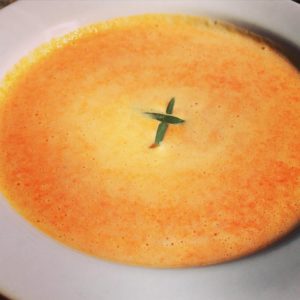 Creamy Carrot & Ginger Soup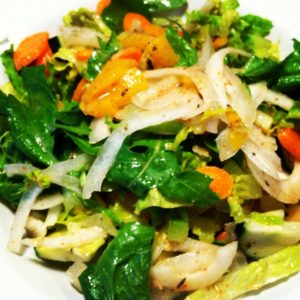 Arugula, Roasted Yellow Pepper & Romaine Salad in a Cajun Vinaigrette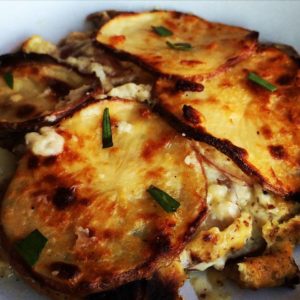 Scalloped Potatoes With Horseradish Mustard & Sour Cream
Chicken Vesuvio - Bit@h Style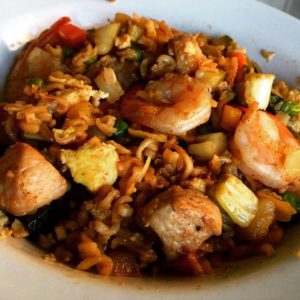 Knock Me Up! Noodles (Pork and Shrimp Fried Ramen)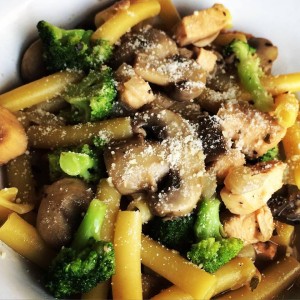 Ham, Turkey or Chicken, Marsala Pasta (Recipe Using Leftovers)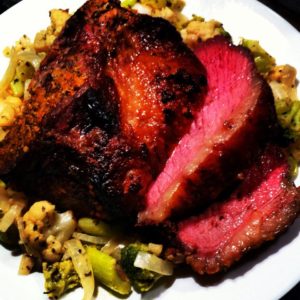 Mediterranean Horseradish Encrusted Roast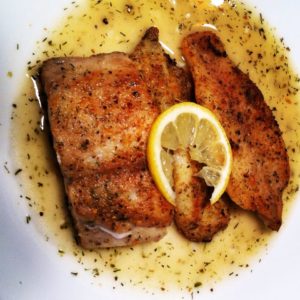 Pan Roasted Mahi-Mahi in a Mediterranean Garlic Lemon Sauce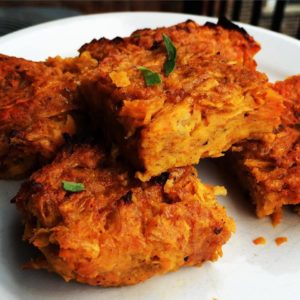 Sweet Potato & Carrot Kugel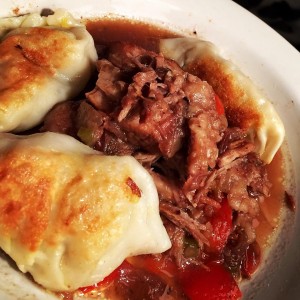 Spicy Caribbean Cranberry Pineapple Pulled Pork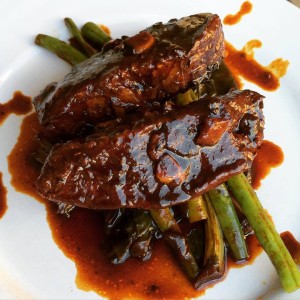 Love You Long Time BBQ Pork Ribs
Soy, Balsamic & Dijon Mustard Reduction for Lamb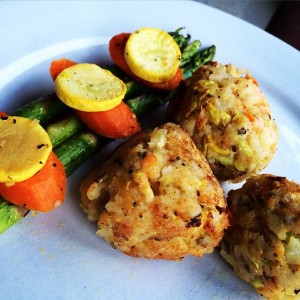 Shrimp, Cod & Squash Rice Amazeballs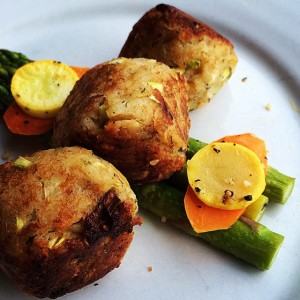 Salmon, Asparagus & Rice Amazeballs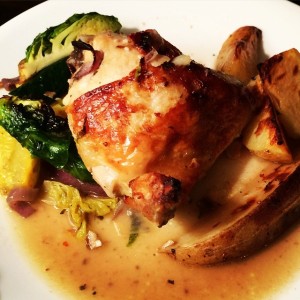 Marsala Wine Chicken and Potatoes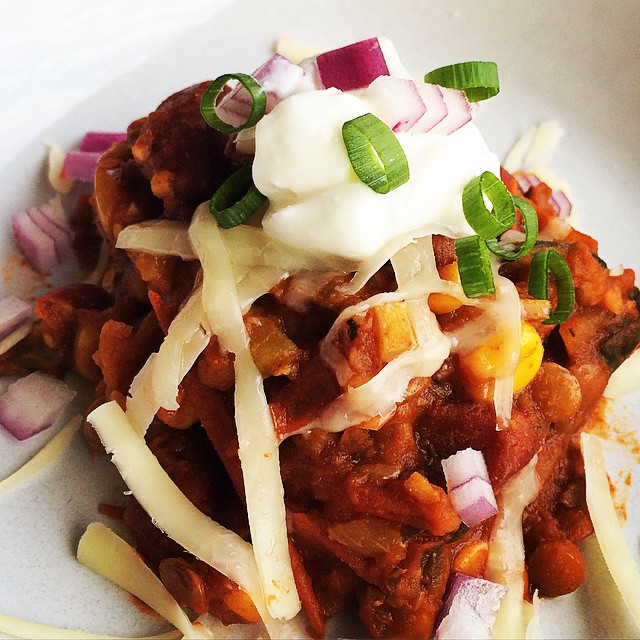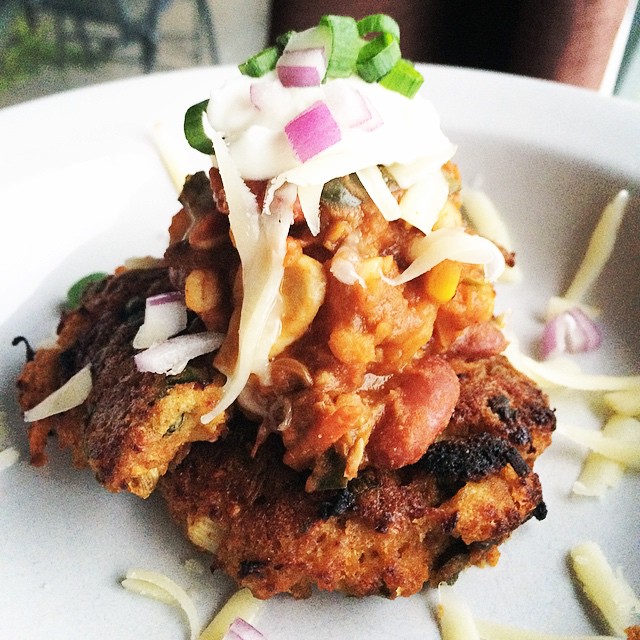 Lime Chili Cod Cakes with Vegetarian Chili
Soy Orange Wasabi Wings Over Crispy Noodles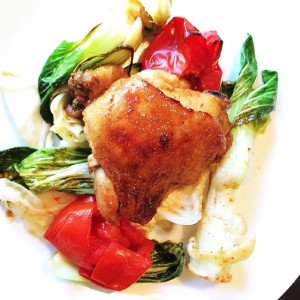 Hoisin Mustard Chicken or Wings
Inside Out Lasagna Chicken Meatloaf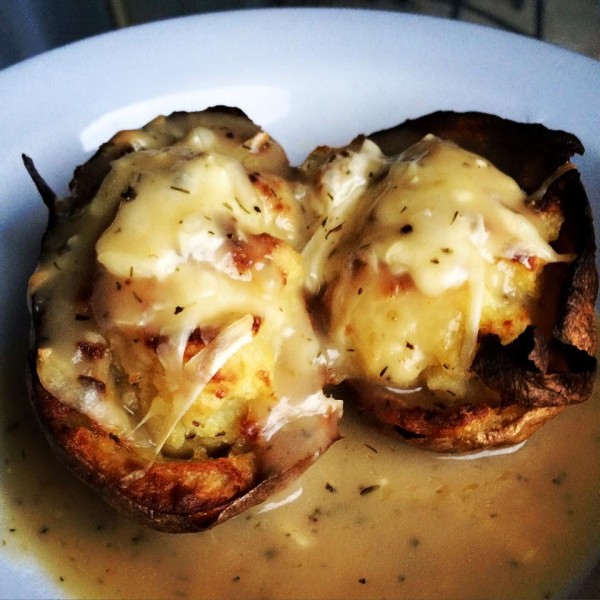 Poutine Twice Baked Potatoes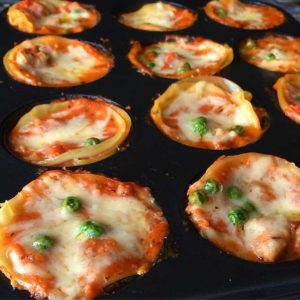 Individual Lasagna A la Vodka with Italian Sausage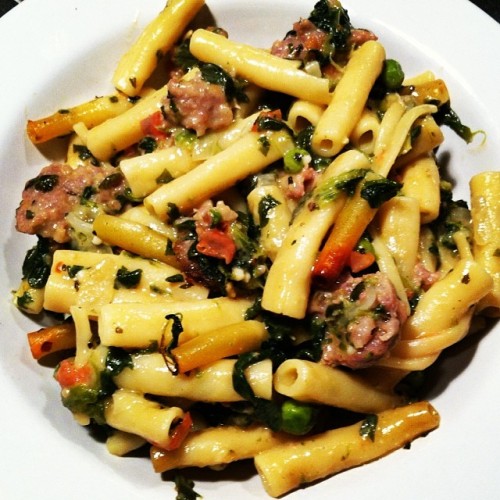 Baked Ziti with Italian Sausage and Spinach in a Marsala Cream Sauce with Cheddar Cheese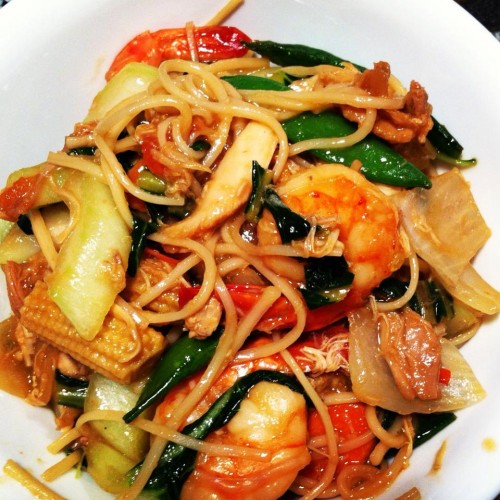 Chicken, Shrimp and Chinese Vegetables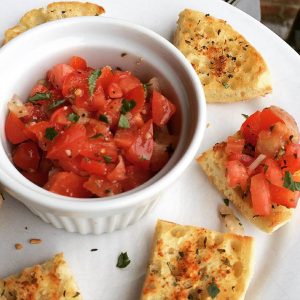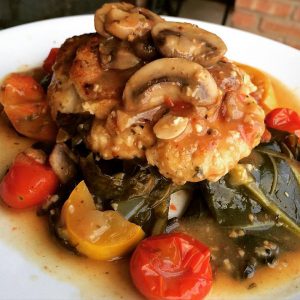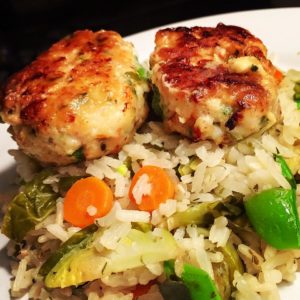 Parmesan Shrimp & Cod Cakes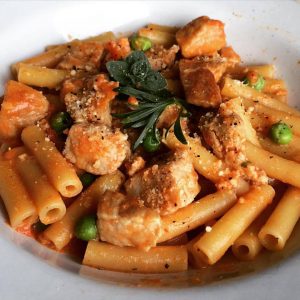 The Special Saucy Russian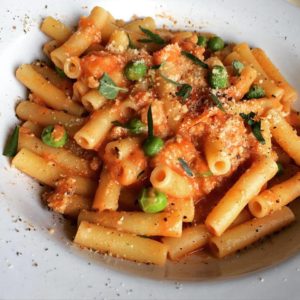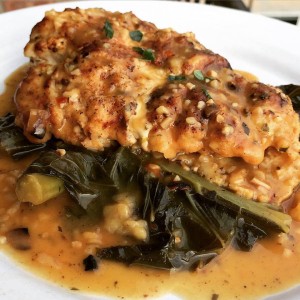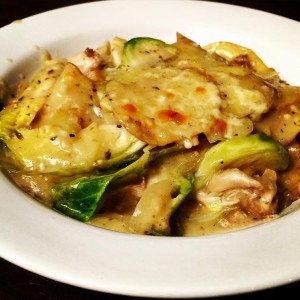 Poutine Scalloped Potatoes With Brussels Sprouts and Chicken Casserole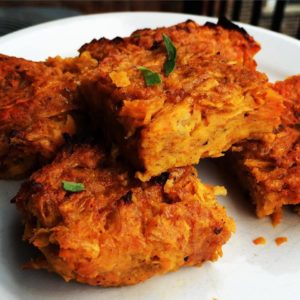 Sweet Potato & Carrot Kugel for Passover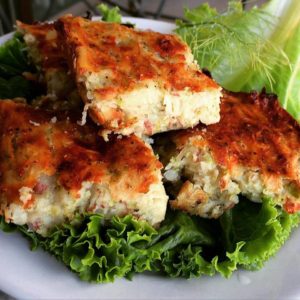 Potato, Broccoli and Cheese Kugel for Passover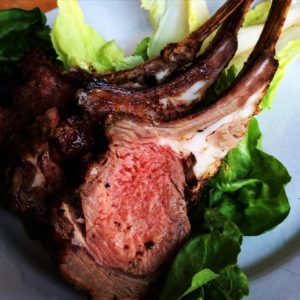 Olive Oil, Lemon & Herb Lamb Marinade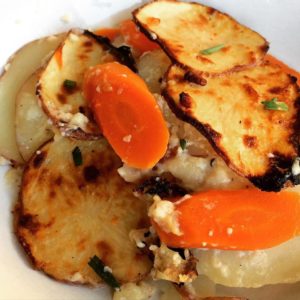 White Wine, Sage Scalloped Potatoes & Carrots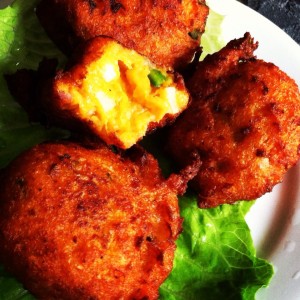 Sweet Potato, Bacon & Jalapeño Fritters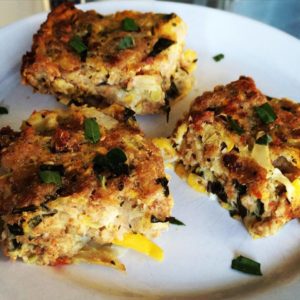 Artichoke, Leek & Zucchini Kugel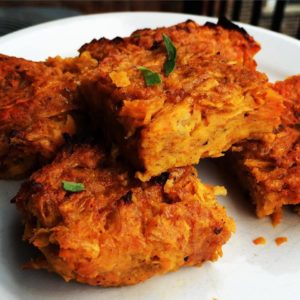 Sweet Potato & Carrot Kugel for Passover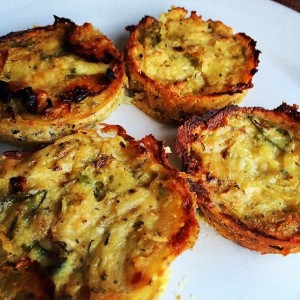 Individual Shredded Scalloped Potatoes and Brussels Sprouts
Bourbon St. Bit@hes Sausage and Shrimp Jambalaya
Chicken, Waffle and Gruyere Casserole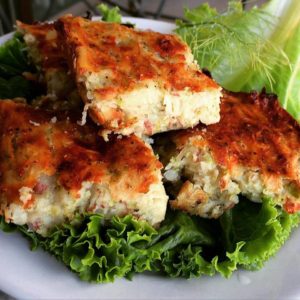 Potato, Broccoli and Cheese Kugel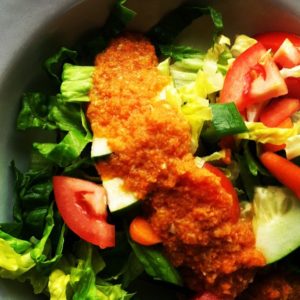 Salad with Japanese Ginger Dressing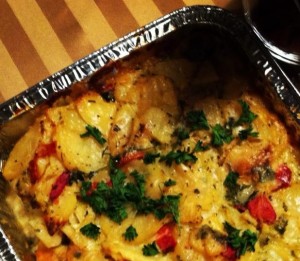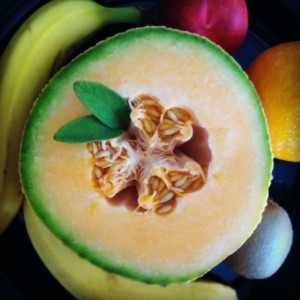 Banana Cantaloupe Sage Sorbet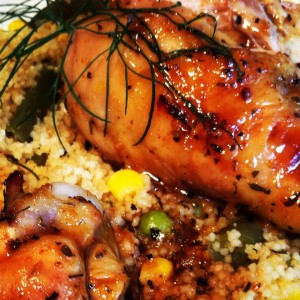 Blueberry Lemon Iced Tea Sorbet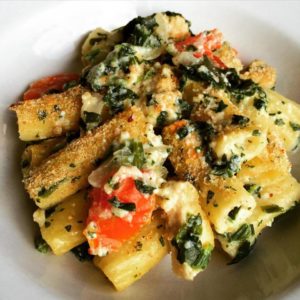 Italian Pasta Casserole with Chicken and Spinach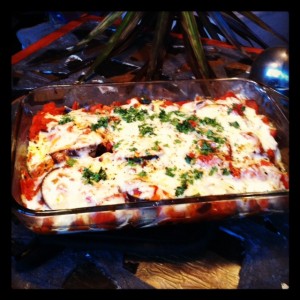 Eggplant/Potato Dumplings in a White Wine-Based Tomato Sauce with Fontina Cheese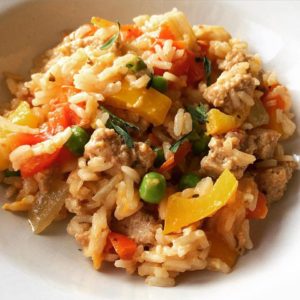 Cheesy Italian Sausage, Yellow Peppers and Sage Marsala Rice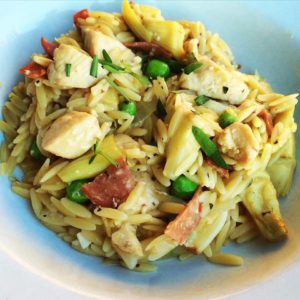 Orzo Marsala Risotto with Chicken, Bacon, Artichokes and Peas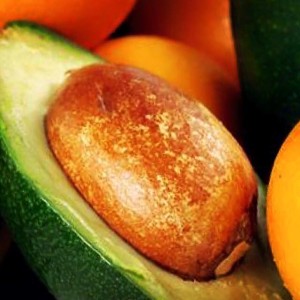 Avocado Citrus Sorbet with a Hint of Smokey Chipotle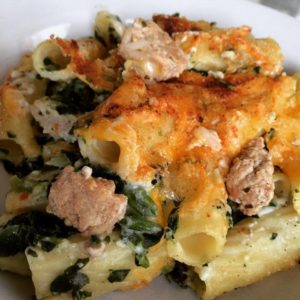 Baked Italian Sausage and Spinach Rigatoni in a Creamy White Wine Sauce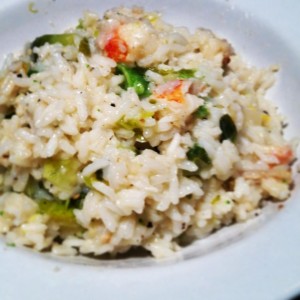 Lobster and Shrimp Risotto in White Wine Sauce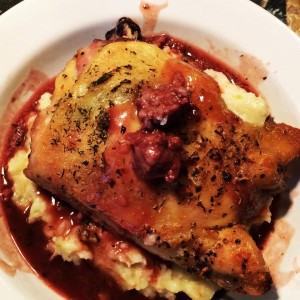 Mashed Cheddar Potatoes & Cauliflower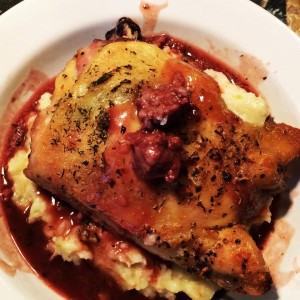 Roasted Chicken with an Andouille Sausage, Red Wine Gravy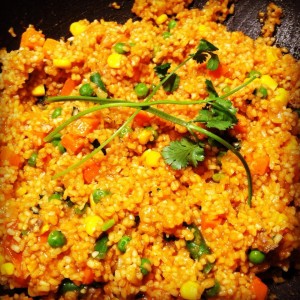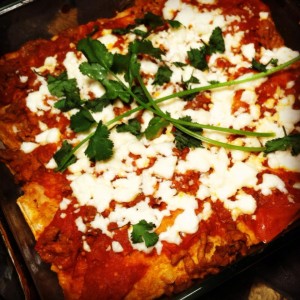 Brandy, Sage and Garlic Braised Pot Roast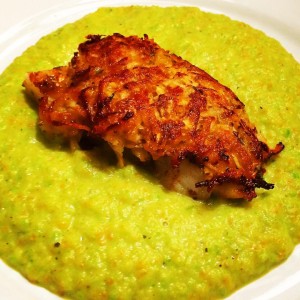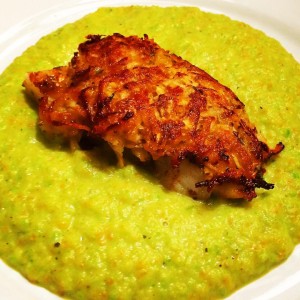 Sweet Pea, Cabbage and Carrot Puree
Horseradish Mustard & Sour Cream Mashed Potatoes
Pan Roasted Cajun Salmon or Mahi-Mahi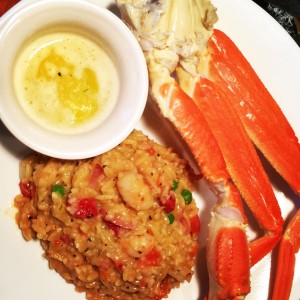 Shrimp & Bacon Marsala Orzo Risotto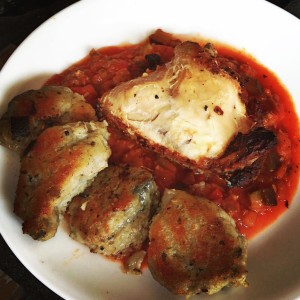 Pan-Fried Potato & Eggplant Dumplings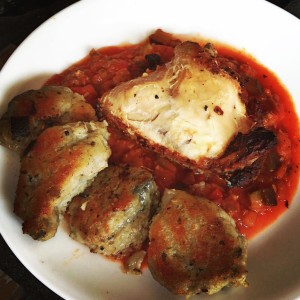 Roasted Chicken in a Spicy Tomato and Eggplant Sauce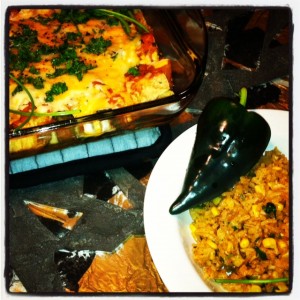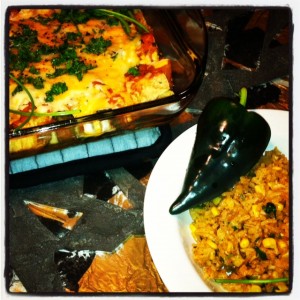 Chicken or Seitan, and Bean Enchiladas in a Tomato and Tomatillo Herb Sauce with Avocado Sour Cream